All our dentists adhere to the strict guidelines governing the profession under strict guidance from the General Dental Council (GDC) "Standards for Dental Professionals".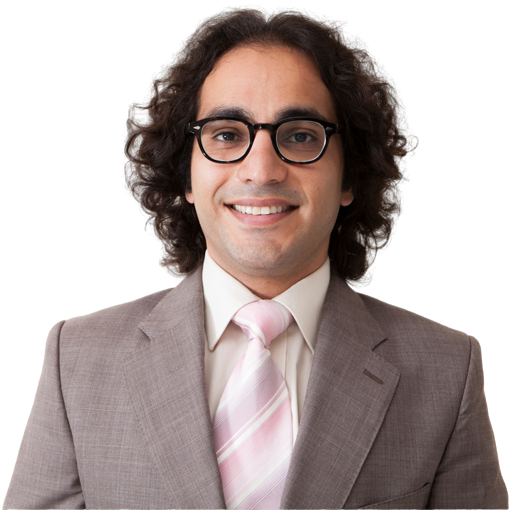 Navid Saberi
Specialist Endodontist
BDS(Manc), MSc(Distinction)(Glas), MClinDent(Distinction)(KCL), PgCert(Edin), MFDSRCSEd, MEndoRCSEd, FHEA
GDC No. 103230
Navid Saberi is a registered specialist in endodontics and concentrates entirely on root canal treatment, non-surgical root canal retreatment, surgical root canal retreatment (apical or root-end surgery) and dental trauma. His sole focus is on saving teeth, particularly those that require more complex treatment.
Navid is the clinical director and lead specialist of Edinburgh Endodontist. He also provides endodontic care for those in need at a number of different clinics throughout the UK.
He is a member and former honorary Communications Officer of the British Endodontic Society and an international specialist member of the American Association of Endodontists. He has been mentoring dentists and dental students in the field of endodontics since 2009.
Background
Navid graduated from the University of Manchester in 2006 with a Bachelor of Dental Surgery. He subsequently completed his Masters of Science in endodontics with distinction from the University of Glasgow in 2011 and Masters of Clinical Dentistry in endodontology with distinction from King's College London in 2016, where he also completed his specialist training.
In addition, he completed further post graduate training in clinical education with the University of Edinburgh in 2018 and Endodontic micro-surgery with University of Pennsylvania in 2019.
He became a member of the faculty of dental surgery at the prestigious Royal College of Surgeons of Edinburgh (MFDS) in 2010 and obtained a Membership in Endodontics (MEndo) from the same college in 2016 and was admitted to the specialist register in endodontics. He is a fellow of the Higher Education Academy.
​Navid has written and co-authored multiple award-winning articles and book chapters in the field of endodontics. He has presented his work nationally and internationally.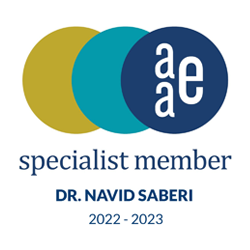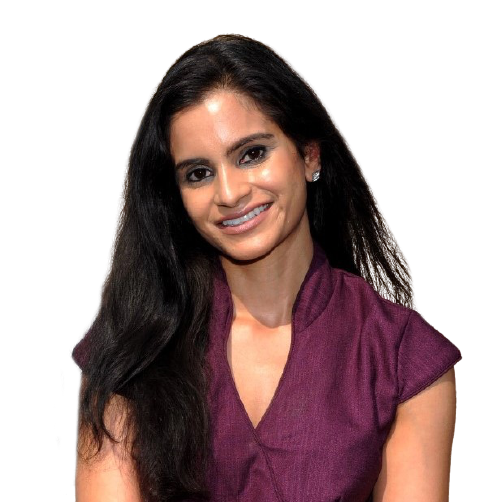 Seema Luthra
Sedationist
BDS(Glas), PgCert DSAM(Distinction)(Edin)
Seema qualified in 2010 from the University of Glasgow with a Bachelor of Dental Surgery and subsequently completed her vocational training year in Edinburgh. She then returned to the West of Scotland and joined a mixed practice in Paisley as an associate. With a special interest in treating anxious and phobic patients, Seema has been providing IV sedation for over a decade.
Seema then furthered her studies by completing a Postgraduate Certificate in Dental Sedation & Anxiety Management with Distinction. She is a member of the Dental Sedation Teaching Group (DSTG) and the Society for the Advancement of Anaesthesia in Dentistry (SAAD), having undertaken their course in 2012. In addition, she is an accredited supervisor with the Dental Faculty of the Royal College of Surgeons of England, enabling her to mentor dentists who are new to sedation.