Saving your teeth though root canal treatment
Your teeth are very precious and a careful, regular oral regime is one of the most vital functions in the preservation of your teeth. At Edinburgh Endodontist we are dedicated solely to the function of saving teeth. Root canal Edinburgh treatment involves treating the soft tissue that resides inside your teeth, referred to as dental pulp. An endodontist is the clinician who deals with the root cause of your dental problem.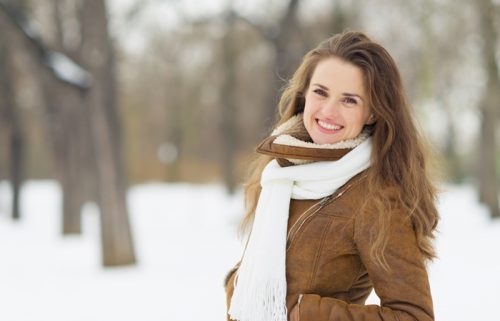 Highly qualified
Edinburgh Endodontist principal Doctor Saberi is a highly qualified endodontist who specialises in root canal Edinburgh treatment as well as non-surgical and surgical root canal Edinburgh retreatments. He provides care for dental trauma such as physical injuries suffered to the teeth and gums, this can take the form of chipped or cracked teeth. He is highly experienced in delivering treatments for very complex cases. He has completed many post graduate degrees in the UK and the USA. In addition to writing books and articles on endodontics he mentors dental students and dentists in the discipline. You can, therefore, feel confident that he is capable of delivering the very best orthodontic treatment available.
Living organs
Your teeth are living organs which receive nutrients from your body to keep them healthy, but they need your help on the outside. That is why developing a regular properly structured oral hygiene routine is essential. This home routine needs to be backed up by six monthly visits to your dentist so that they can remove any stubborn plaque and conduct a routine examination. Prevention of gum disease and tooth decay will help you to retain your teeth for the duration of your life.
Dental disease and infection
There was a time when being referred to an endodontist was anticipated as a painful treatment. Modern dental science and the latest technology have helped to make root canal treatment less invasive and more comfortable. The latest X-ray and scanning equipment such as cone beam computed tomography has become invaluable for endodontists. This equipment greatly improves the endodontist's means of diagnosing, assessing, treating and providing optimum patient care. The structure of your teeth is such that within the hard outer layer of dentine is a soft tissue made up of blood vessels, nerves and connective tissue. This pulp fills your tooth from the crown all the way to the root of the tooth. When the pulp in your tooth becomes infected the portion of the pulp that has become inflamed will have to be removed and the latest technology and techniques have drastically reduced the pain and discomfort of this procedure. If we don't treat it you will experience pain, sensitivity and discolouration. When your tooth is mature we can preserve your tooth without the pulp and eliminate the pain, sensitivity and discolouration. If we have to remove all of the pulp, we will fill the void with a substance derived from a tree in Malaysia called a Percha tree.
Don't wait
If you are experiencing severe gum disease, sensitive or painful teeth, don't wait until it's too late, we have the expertise and knowledge to help you save your teeth. Remember that your mouth is the portal to your body and your teeth are your means of chewing your food and smiling. We are here to save your teeth.
---